One revolutionary solution
made up of many.
SafeTower's dedication to safety shines through in our AI patient safety solution. It's been designed to promote safety throughout every level of your organization. By helping you overcome barriers, you'll be able to gain clarity and grow a culture of support, as well as provide opportunities for human-focused collaboration.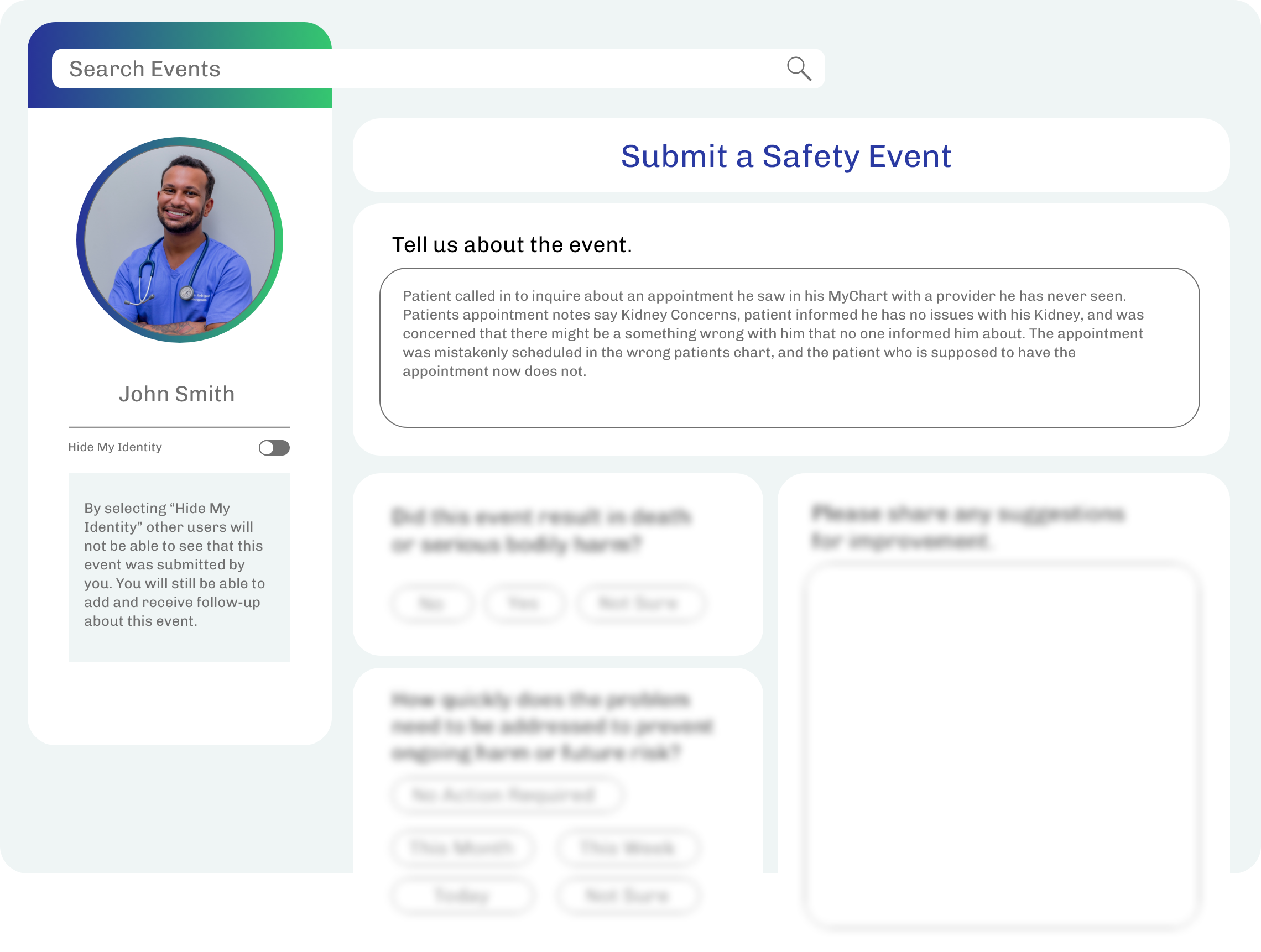 Powered by people.
Driven by machine learning.
Our safety reporting and management solution harnesses the wisdom of human experience and the intuitiveness of AI technology to deliver more productive, proactive and efficient incident management. We make it easier to report, analyze and respond to incidents across all kinds of health care organizations.
Smarter safety every
step of the way.
Engineered to deliver results across your organization.
Throughout the reporting, routing and review processes, our AI patient safety solution is optimized for a better user experience.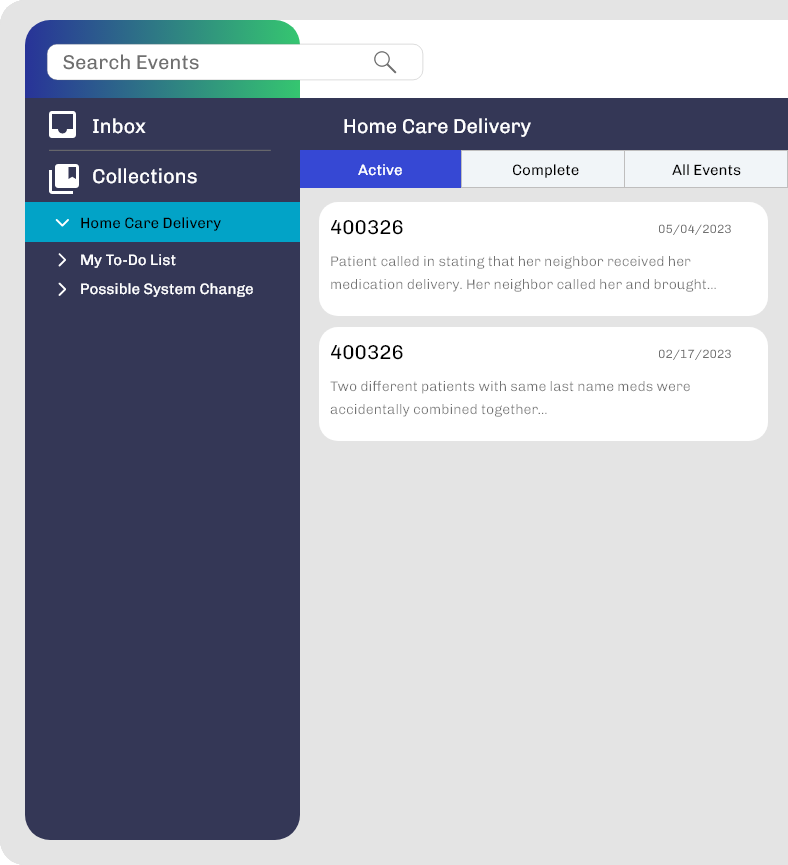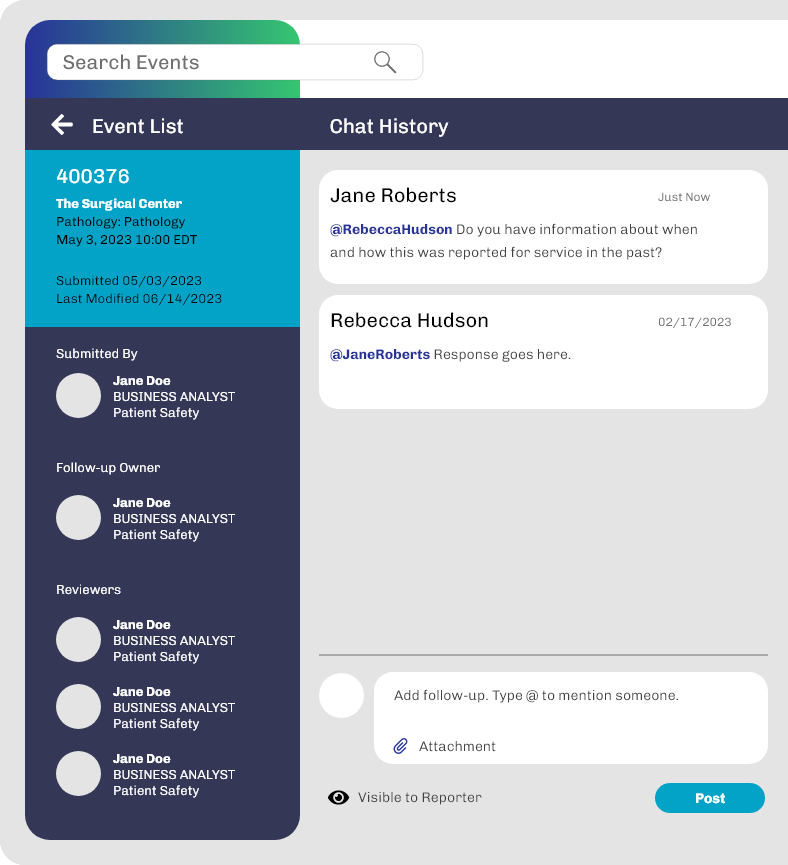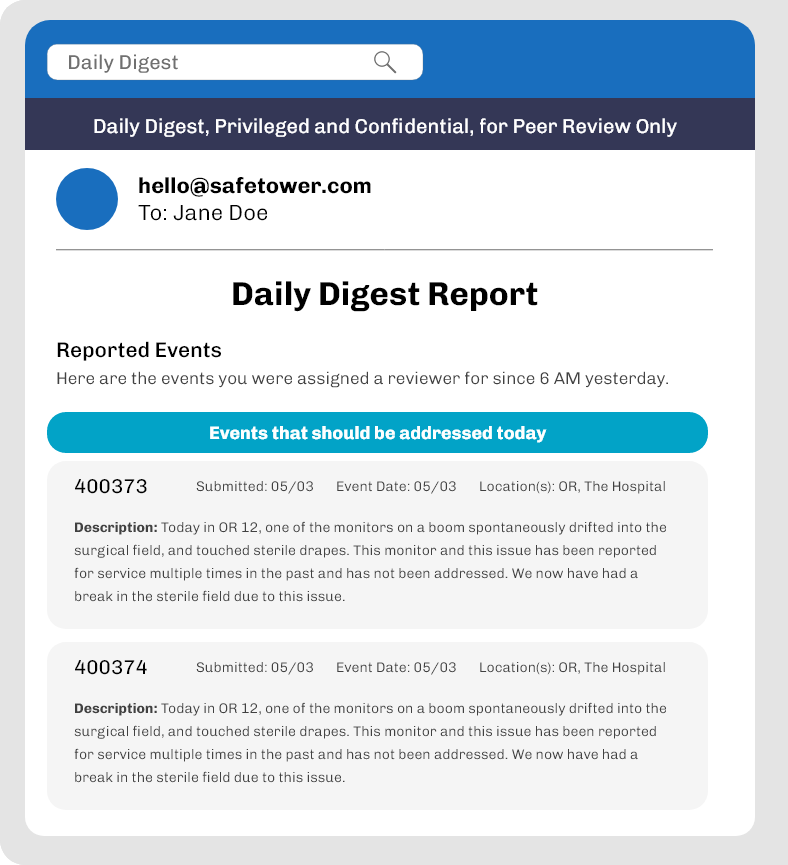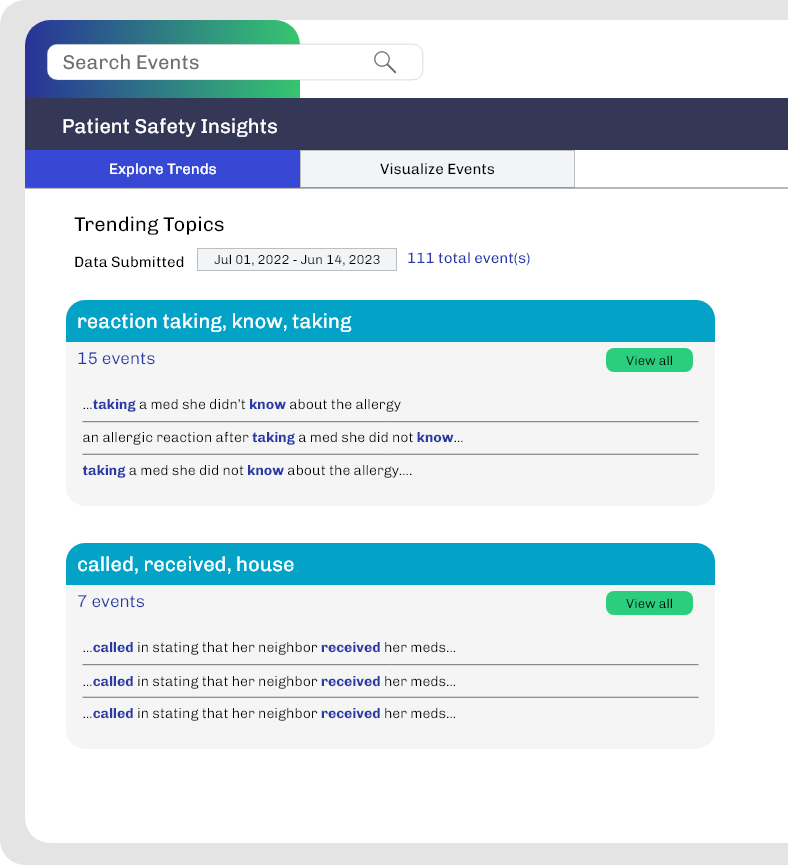 Three ways to a safer tomorrow.
Just like a seasoned member of your team, SafeTower AI — powered by three smart machine learning models — learns from your staff's actions to filter through data so you can get ahead of hidden risks and prevent harm.
The Tagger Model
Save time with
the Tagger Model.
With our conversational reporting format, frontline staff can more quickly record an event.
Reads free text reports
Automatically categorizes event based on data in report
Intuitively routes to the correct reviewer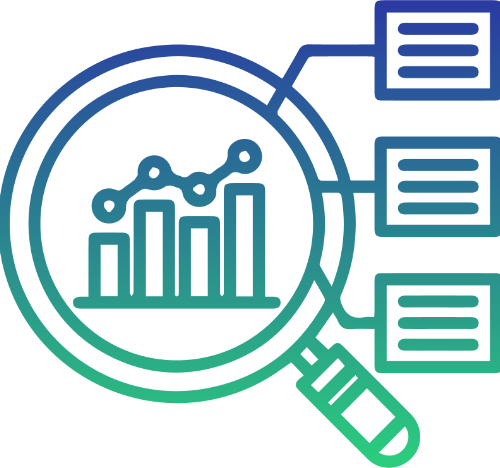 The Similar Events Model
Recognize patterns with
the Similar Events Model
This model shows users similar events within the ecosystem so they can make decisions faster.
Reads data interdepartmentally
Sees reports across all locations
Automatically identifies other instances of event reports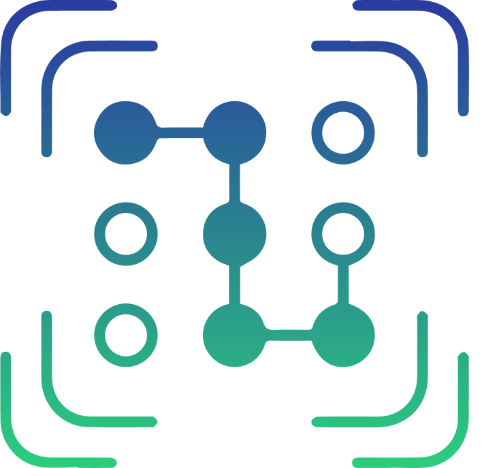 The Safety Trends Model
Uncover event relationships with
the Safety Trends Model
Safety Trends reveals connections between safety events across an enterprise.
Identifies trends in occurrences
Clusters data
Reveals hidden risks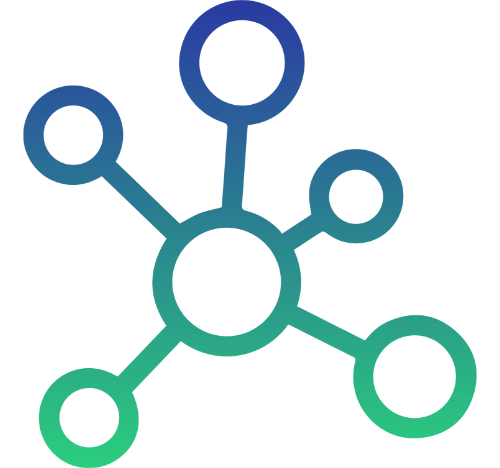 Technology with patient safety at its core.
In partnership with leading health care organizations, SafeTower has deployed this solution across a variety of facilities and networks.
525
Ambulatory
Clinics
6
Ambulatory
Surgery Centers
1
Home
Health Practice
6
Hospitals
Increase In Direct And Meaningful Feedback To Reporters
Increase in Number of Event Indicators per Event
Increased Reporting by Residents, Attendings and Fellows
Improvements Across 5 Domains of User Experience
Over
80,000

events captured and

16,000

users.